Welcome!
Thank you for visiting Smearz.com! At Smearz Essential Oils, we are committed to
helping you be at your best.
In line with that commitment, we search out and provide you with the purest, finest quality Pure Essential Oils and accessories on the market!
Some companies put out Essential Oils in plastic containers. These should be avoided. The plastic residue dissolves into the oil and the oils lose quality over time. All of the oils on Smearz.com are in dark, glass bottles to preserve freshness.
Our oils will help you in the following areas and more:
Skin Care
Sleep Enhancement
Relieving Muscle Aches
Energy & Immune System Boosts
Stress Relief
Hormone Balancing
Gut & Intestinal Health
In addition, our informative articles will advise on how to use and get the most value out of the products.
If you ever need a hand or have any questions, feel free to comment below or go to our contact page and we will be more than happy to help you out.
All the best,
Scott Miller (Founder)
Smearz Essential Oils
---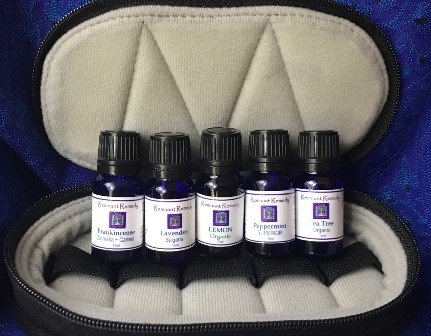 ---
Advertisment